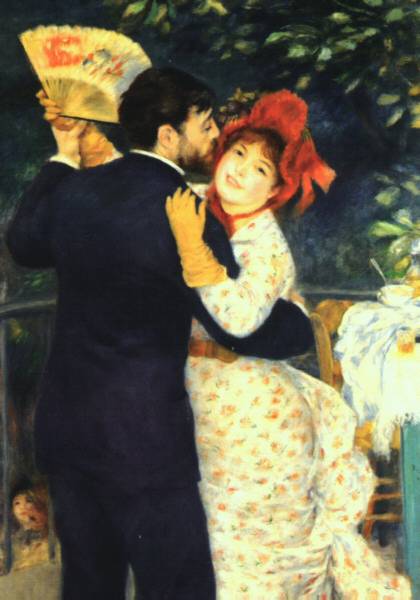 I want to wish all of you a happy and well-scented Valentine's Day! In honor of this romantic day, I will be breaking from tradition and reviewing a .... pomegranate. Specifically, I am referring to
Santa Maria Novella's Terra Cotta Pomegranate
. As you may know, the pomegranate was used as a symbol of fertility in ancient times. To me, it symbolizes infinite possibility as represented by the scores of ruby-red seeds contained within.
This fist-sized clay orb is carefully made by hand and then fired in a kiln until it is half-baked. Then it is immersed in a tub of pomegranate oil essence for a full week, and then fired to completion. This process seals the fragrance inside the pomegranate with the scent lasting 9-12 months.
I had no idea pomegranate oil was so sweet and powdery. The terra cotta pomegranate emits a soft, fruity smell redolent of an autumn day in the country. It is sitting on my desk now, not unlike a pet rock, quietly releasing its fragrance. I like the fact it requires no maintenance and no candles, matches or electricity. It's refreshingly low tech and quite pleasant to look at.
The SMN Terra Cotta Pomegranate costs $55 and can be purchased in the Santa Maria Novella Los Angeles store (a Sniffa LA destination where we received the royal treatment) and SMN New York City store or
online
.
Top image: Dance at Bougiva (1883) by Pierre-Auguste Renoir; The Museum of Fine Arts at Boston; source: ibiblio.org.

Bottom image: Photo of terra cotta pomegranate © The Perfume Bee.