I arrived in Los Angeles early today for the first-ever LA Sniffapalooza. Since the event doesn't officially begin until tomorrow, this gave me time to make a beeline to
The Scent Bar
, the brick-and-mortar store of
luckyscent.com
. When I say beeline, I mean beeline as in: drive a rental car all over LA for two hours looking for 8327 Beverly Blvd. (Beverly Blvd. is
not
the same as Beverly Lane. Who knew?!?)
Long story short, I made it to my destination and I am happy to say it was well worth the effort. The sales associate, Angela, was extremely knowledgeable and very friendly. She was also unstintingly gracious as I requested bottle after bottle of fragrance to test. The counter was littered with literally dozens of fragrant test strips by the time I finished.
The collection of niche fragrances in this store is beyond wonderful. Even though the in-store collection represents only a partial selection of luckyscent.com's total collection, it offers a very representative sample of their wide-reaching yet carefully-selected range. Here are just a few of the lines I sampled: Isabey; Keiko Mecheri; La Base; 10 Corso Como; Parfum d'Empire; Sage EDTs; Nanadebary; Montale; People of the Labyrinths; LesNez;
So of all of these, which one did I consider most full-bottle worthy?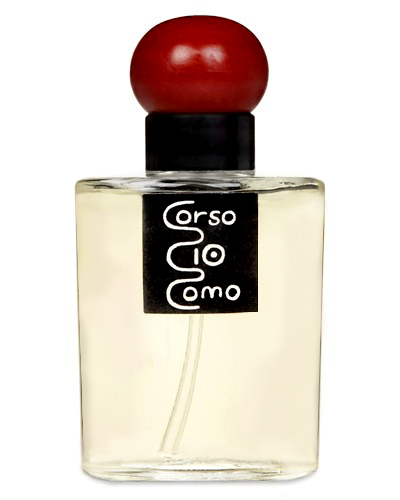 10 Corso Como
This beautiful, incensey fragrance is a departure from my usual light sparkling florals. It is a very warm, woodsy scent starting off with a big dose of delicious sandalwood and frankincense. Soon, a beautiful combination of rose and geranium peek through. Other notes include musk, vetiver and Malay oud wood oil. This is a rich, complex scent with (so far) 3+ hours of staying power.
Cost: $60/ 50 ml eau de parfum at
luckyscent.com
.
Tomorrow I will be Sniffapaloozing from 8:30 am until 7:00 pm. Stay tuned for a full report!
images source: luckyscent.com